Max Freight Forwarders (M) Sdn Bhd, a humble Custom Broker, is a small part of the broad supply chain spectrum.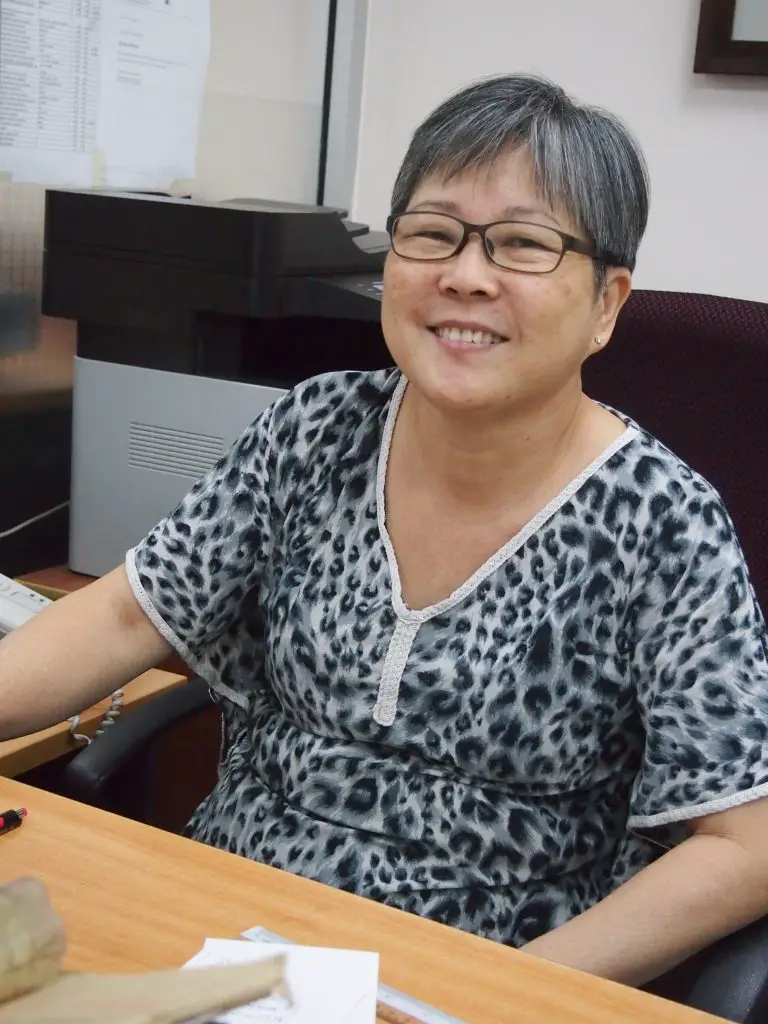 With over 20 years of experience and in dealing with both Freight Forwarders and Clients, we seek to pass on information we know first-hand and debunk logistic jargon that can be frankly overwhelming.
Calling us a Forwarding Agent, or a Freight Forwarder does not cover all that we do, we try to make it effortless for our clients to deliver goods from Point A to Point B.
We are not going to give you a laundry list of logistic services that nobody reads. One key takeaway from this page is that we seek to be active participants in your supply chain management.
We prefer to call ourselves logistic architects. We want to communicate with you about your needs and suggest the best possible logistic solution. The variety of shipment modes are just tools we use to piece all the jigsaw puzzle together.
There was never a once size fit all solution to any logistic projects. Each shipment is different and personal.
We know that many budding exporters and importers have to maneuver along with the myriad of custom laws and limitations, document requirements, cargo requirements and many more.
Which is why we want to make this process, simply put, simple.