For shipments arranged in FOB, FAS, CNF, and CIF. The consignees are liable for any costs incurred during the delivery of containers from the port of discharge onwards. Of those charges, apart from terminal handling fees and other port-related fees, the most common charges incurred by consignees are detention and demurrage charges.
For Import shipments, Detention Charges are incentives for consignees to return the container to the arranged container yard as soon as possible. On the other hand, demurrage charges are also imposed to incentivize consignees to haul the containers from the port as soon as possible as well.
For Export shipments, detention charges are incentives for shippers to hasten the cargo loading process. Whereas demurrage charges are incentives for shippers to not deliver the laden container to port too early.
From the shipping liner's perspective, the longer consignees keep the container, the higher the direct costs shipping liners are liable for such as port terminal fee, and container leasing fee. Not to mention, the opportunity cost of a higher container turnaround time.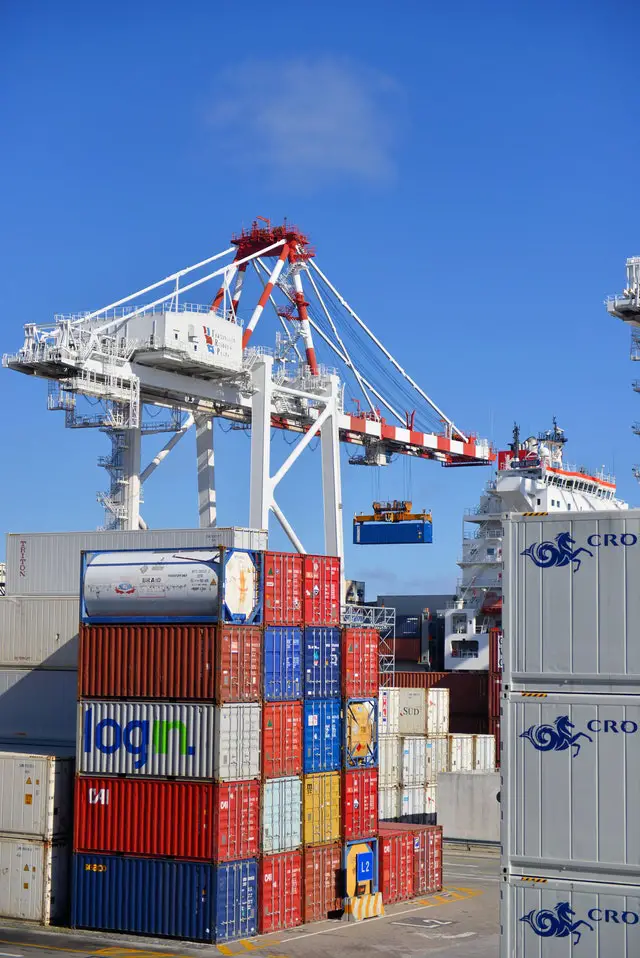 There are ways to reduce detention and demurrage costs. Not only can it reduce the overall transportation cost of a shipment, but it also indirectly improving supply chain efficiency.
Let's explore the ways to reduce detention and demurrage charge.
1. Understand the Operating Hours of the Supply Chain Stakeholders
This is perhaps the most overlooked aspect of the process of cargo container pick-up and delivery.
There are several major stakeholders that is directly involved in the cargo container's release.
Customs Officer
Partner Governing Agencies
Shipping Agents
Customs Broker
Warehouse Operators
Truck Operators
Note that detention and demurrage free days include weekends and public holidays.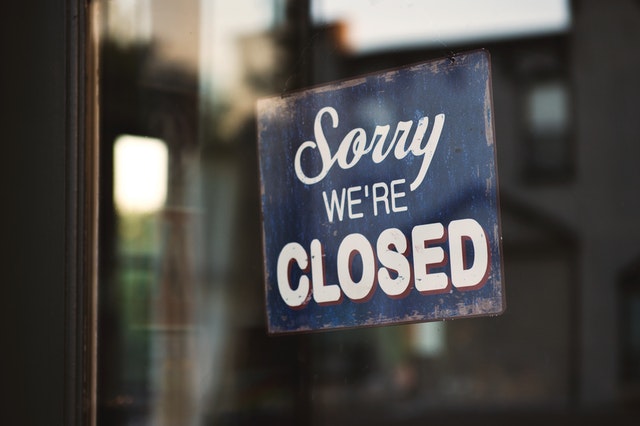 Shipping Agents
Say, for example, should the vessel berthed on a Friday night before midnight, the shipping agents will discount one day from the allotted free time.
Come Monday, when shipping agents resumes business operation, 3 days have elapsed from the allotted free days (Friday, Saturday, Sunday). Hence, technically speaking, if you had 5 days of free detention and demurrage days combined, you have only 2.  
Besides, Shipping agents accept the surrender of Bill of Lading on the condition that all outstanding port fees, detention and demurrage fees are cleared beforehand.
Customs and Partner Governing Agencies
The Customs Border Patrol and Partner Governing Agencies such as the Department of Agriculture are tasked to uphold the law and refuse cargos that are illegal or sub-standard.
Operating hours for these departments may vary from country to country. But in most cases, the Customs department is operating 24 hours, 7 days a week. However, Partner Governing Agencies operate only normal operating hours (9.00 am to 5.30 pm).
Any delay in documentation will delay the custom's release of the container, observing the operating hours of each stakeholder will ensure that consignees get all documentation in time for customs declaration.
2. Negotiate for Longer Detention/Demurrage Free Days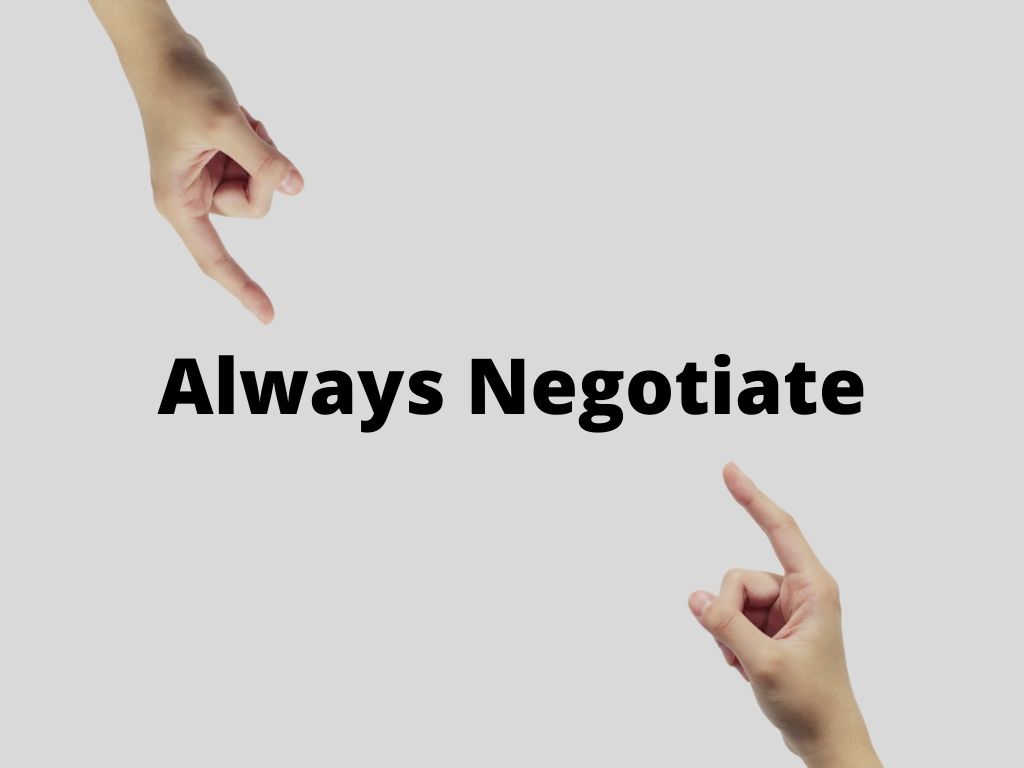 Free days for Detention and Demurrage are negotiable, depending on the bargaining power of the cargo owner.
The main contracting party that negotiates for ocean freight arrangement are the ones that are in the position to negotiate. Now, it depends on the shipping INCOTERM as to determine who the main contracting party with the shipping liner is.
For example, in a CIF shipment, the main contracting party is the shipper or supplier; in an Ex-Work shipment, the main contracting party is the consignee or buyer.
Pre-emptively negotiating for longer free time will help the consignee reduce the overall detention and demurrage cost. In some cases, an increase in free time will translate to a higher ocean freight charge. To a certain degree, that increase in ocean freight charges may be justified as well.
Combined Free Time for Detention and Demurrage
Most shipping liners have already combined detention and demurrage free time as part of the Bill of Lading terms. But if the shipping liner doesn't do so, it is best to negotiate for one in our opinion.
Here is a case example in a situation where combined free time is better than separate free time for detention and demurrage.
Import Cargo Containers Movement Flow
Container Movement (Import)
| | |
| --- | --- |
| 20' Cargo Container Staged at Port | July 30th @ 2100 |
| 20' Laden Container hauled out from Port | August 6th @ 0900 |
| 20' Empty Container Returned to Container Depot | August 9th @ 1000 |
Container Movement
Free Days
| | |
| --- | --- |
| Combined Free Days | 10 days |
| Free Detention/Demurrage Days | 5/5 days |
Notice that in total the combined free days and the separated free days for detention and demurrage amounts to 10 days too.
Sample Detention and Demurrage Charges
| | |
| --- | --- |
| Demurrage Fee | USD 250 for the 6th to 10th Day |
| Detention Fee | USD 250 for the 6th to 10th Day |
| Combined Detention/Demurrage Fee | USD 250 for the 11th to 15th Day |
Shipping liners usually charge detention and demurrage fee in a tiered system, the longer the container equipment is leased to the shipper/consignee, the higher the detention and demurrage fee. For this example, we are looking at only the first 5 days fee.
Separated Free Days for Detention and Demurrage
| | |
| --- | --- |
| Demurrage Days Incurred | July 30th – August 6th = 7 days Free Days = – 5 days Charges incurred = USD 250 |
| Detention Days Incurred | August 6th – August 9th = 4 days No Charges incurred |
Sample Combined Detention and Demurrage Days
| | |
| --- | --- |
| Demurrage + Demurrage Days Incurred | July 30th – August 9th = 10 days No Charges Incurred |
In summary, although the total amount of time the container is leased to the shipper or consignee is the same, having a different matrix of detention and demurrage days calculation makes a difference.  
3. Engaging with Box Operators or NVOCC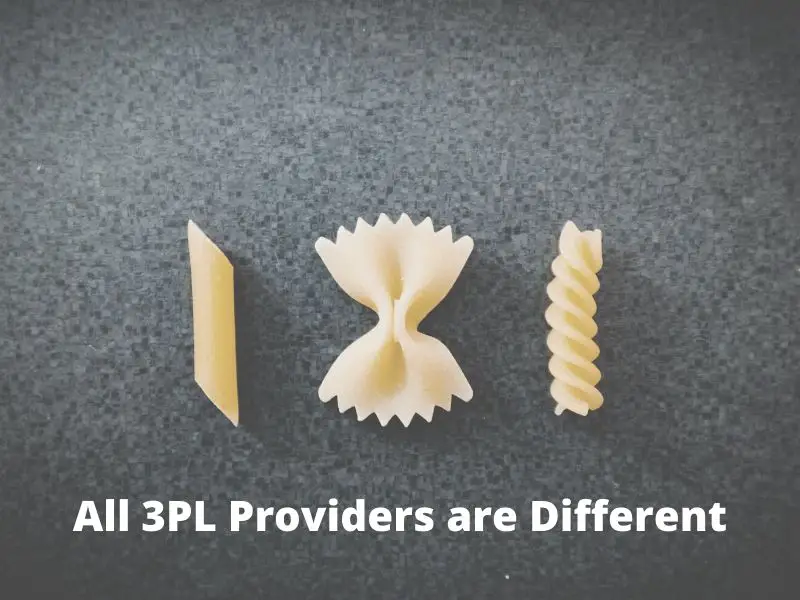 Negotiating is similar to a game of poker, the bigger your hand is, the higher you can bet.
As an individual enterprise, you may not have a big hand to stay in the game, therefore unable to make the play to your favor.
NVOCCs and Box Operators, on the other hand, arguably has a bigger negotiating power with the shipping agents.
An NVOCCs or box operators act as a shipping agent and issue House Bill of Lading, but do not own the ships or any physical asset to perform the transportation.
The reason why NVOCCs or Freight Forwarders can negotiate for higher rates is because they have a larger pool of cargo volume.
Additional Reading: What is 3PL?
House Bill of Lading
If you are engaging with an NVOCC or box operator, the main contracting party is between the NVOCC and the shipping agent, whereas the contract between you and the NVOCC can be viewed as a "sub-contract" of carriage.
Since the contract of carriage is between the NVOCC and you, you can negotiate your way into higher detention and demurrage free days, even if the shipping agents do not any more extra free days to the NVOCCs
4. Ensure All Shipping Documents Are Accurate and Timely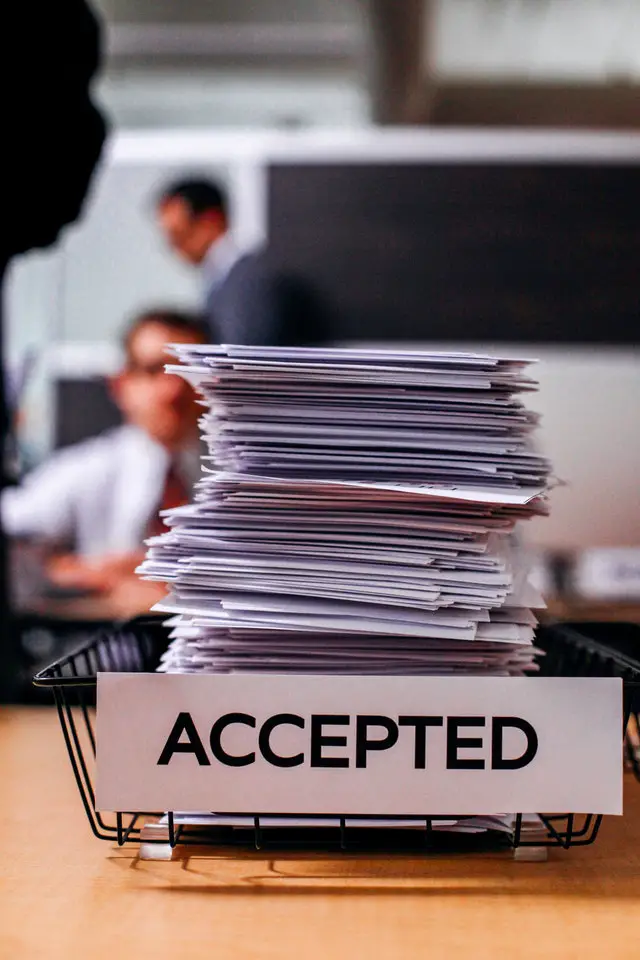 With so many parties involved in the logistics supply chain. Reducing the detention and demurrage charge is the effective management of increasing supply chain efficiency.
A tightly monitored shipping documentation is a contributing factor in increasing supply chain efficiency.
Here is a list of examples where shipping document that are inaccurate or ill-timed has a detriment to the supply chain efficiency: –
-Cargo Container arriving before the Original Bill of Lading courier has arrived
-Bill of Lading has not been telex released by the shipper
-Commercial Invoice do not line up with Bill of Lading details
-Packing List reported Gross Weight does not tally with the Verified Gross Weight calculation
-Insufficient permit application with Partner Governing Agencies such as the Department of Agriculture
-Certificate of Origin not prepared in time for export.
Conclusion
Detention and Demurrage Charges incurred are symptoms of an inefficient supply chain management. To reduce detention and demurrage charges is therefore an act of improving supply chain efficiency. Hope this article can help you reduce your logistics cost.