Beef consumption in Malaysia is about 6 kilograms per person per year. With a population of 32 million people, that amounts to a staggering 192,000 tonnes of beef consumed in a year. Since Malaysia does not supply its people with enough beef to support its consumption, Malaysia relies on other countries to supply beef to its nation. It is a sound business to consider to export beef to Malaysia.
Statistics show that Malaysia imports beef heavily from India, Australia, and New Zealand. Also, One study shows that Malaysia is self-sufficient in producing its own beef by only 33%, which means only one-third of the Malaysian's meat consumed is locally produced.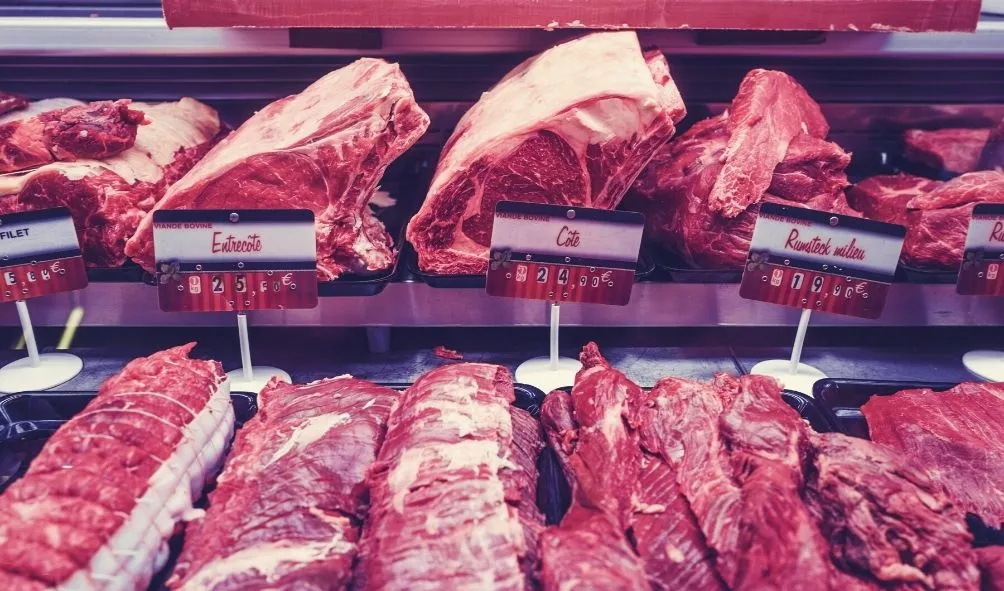 For reasons such as health concerns and religious considerations, the Royal Malaysia Customs Department, Department of Veterinary Services, Halal Certification Bodies, and Malaysia Quarantine and Inspection Services work hand in hand to monitor and approve all exports of beef to Malaysia. 
We have combed through all the resources and come up with a simple, procedural, instruction-type writing that can help you export beef to Malaysia. We categorized the procedures by the relevant governing agencies, and then put it all together, so that it makes sense to you. 
HALAL Certification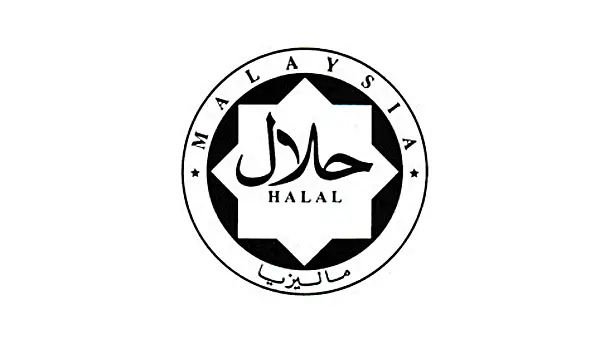 Exporter's Halal certification to export meat to Malaysia
This is perhaps the most important, and arguably the most stringent aspect that needs to be done before considering Malaysia as a destination of export. 
Moreover, since Malaysia is a Muslim country, it makes economical sense too to provide a product that is suitable for Muslim consumption. 
The Department of Islamic Development Malaysia (JAKIM) requires that a manufacturer/abattoir in the business of processing meat has to have a credible halal certification body.
The department, however, could not logistically oversee all manufacturers overseas. Therefore, it is sensible that Malaysia has appointed foreign halal certification bodies and authorities to act on behalf of JAKIM to protect the reputation of the exporter's halal status. 
For example, in Australia, there are 7 recognized certification bodies, located in different parts of Australia. 
Here is the link to all the foreign certification bodies, compiled by the JAKIM department. 
The Department then look into the manufacturer or abattoir through a microscope, ascertaining: – 
Manufacturing process and procedures
Packaging, labelling and stamping 
Ingredients used to process the meat
Whether these aspects of the manufacturing process is Syariah compliant. 
You can read through the Malaysian Protocol for Halal Meat and Poultry Productions and MS 1500: 2009 to get your premise prepared for halal certification. 
To simplify the process, we opined that it is best to consult the recognized certification bodies first in your country before you begin the application process.
Importer's Halal certification to export meat to Malaysia
On the other hand, the importers residing in Malaysia have to be certified too by the JAKIM Department, to maintain the integrity of the Shariah-compliant meat. 
The process and requirements are similar to that of the exporter's halal certification process. 
Contact the department for further information: – 
BAHAGIAN PENGURUSAN HALAL,
JABATAN KEMAJUAN ISLAM MALAYSIA,
Aras 6 & 7, Blok D,
Kompleks Islam Putrajaya (KIP),
No. 3 Jalan Tun Abdul Razak,
Presint 3, 62100 Putrajaya, Malaysia.
Telefon : 03-8892 5000 | Fax : 03-8892 5005 | Emel : pr_halal@islam.gov.my
Department of Veterinary Services Malaysia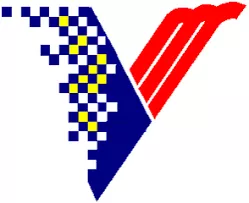 Now that the meat is certified to be Halal, you then have to make sure that the beef you are exporting meets the health and safety regulations outlined by the Department of Veterinary Services (DVS). 
The DVS is empowered by the Animal Ordinance 1953. The DVS's primary concern is that the meat you export to Malaysia is free from diseases or vaccines that can be detrimental to the public's health. 
http://www.msap.my/pdf/mjas_18_2/1.Status-Ariff_r4-2.pdf
What we all need to know is that DVS does not issue the permits themselves, it is instead the Malaysian Quarantine and Inspection Services (MAQIS) Department that does so. 
Think of it such as MAQIS is the sword and DVS is the wielder, MAQIS will only issue import permits once the DVS requirements are met. 
We mentioned that one of the DVS requirements is to have HALAL certification on all frozen meat or animal products for human consumption. 
The other requirement that is paramount for the safe passage of frozen animal produce into Malaysia is the Veterinary Health Certificate, issued by the manufacturer. 
What is a Veterinary Health Certificate?
The term Veterinary Health Certificate (VHC) is unique to Malaysia, regardless, other nations have different forms of VHC and are called different names. The purpose, however, is the same. 
Malaysia recognizes that document as a Veterinary Health Certificate to issue an import permit, so long as the issuing department is of a "competent veterinary authority". This is key to ensure that you are cleared to export beef to Malaysia.
For example, India's "competent veterinary authority" in the eyes of Malaysia is the APEDA or Agricultural & Processed Food Products Export Development Authority.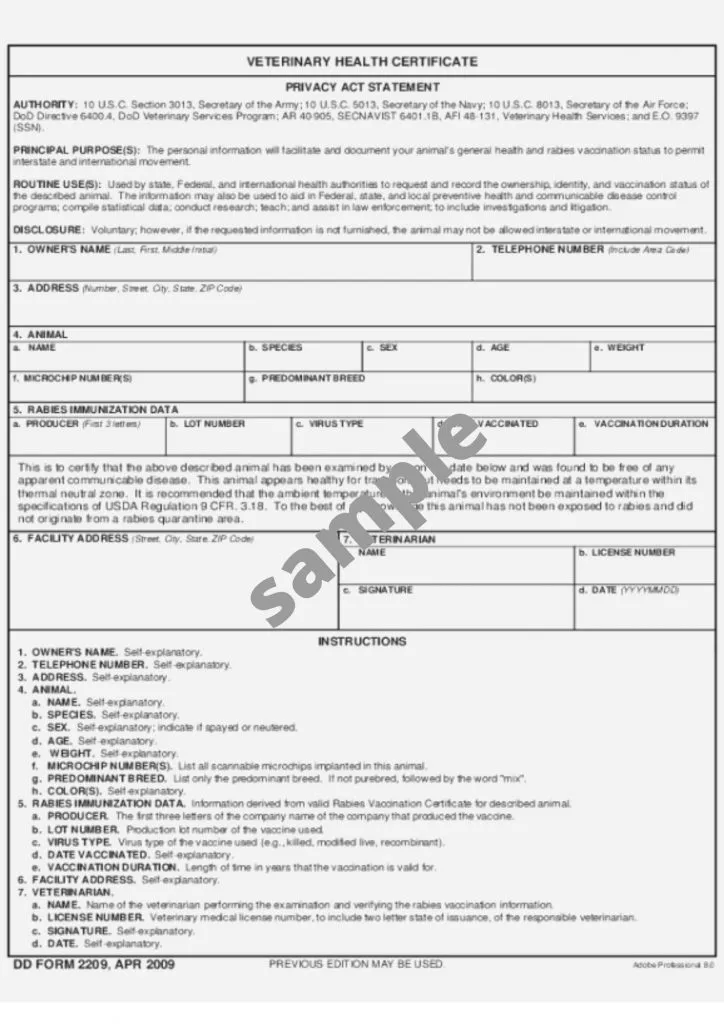 Australia's competent veterinary authority that issues health certificates for animal products is the AEMIS, or Australia Export Meat Inspection System, a division of the Department of Agriculture Water and the Environment. 
From the resulting VHC, the DVS will ascertain that the exported meat are: – 
Free from infectious disease
Meat has been handled in a sanitary environment
Stored in an environment that does not allow the spread of the pathogen
Slaughter, cutting, processing, packing, and storage was carried out at the abattoir approved by JAKIM.
MAQIS Requirements to Export Beef to Malaysia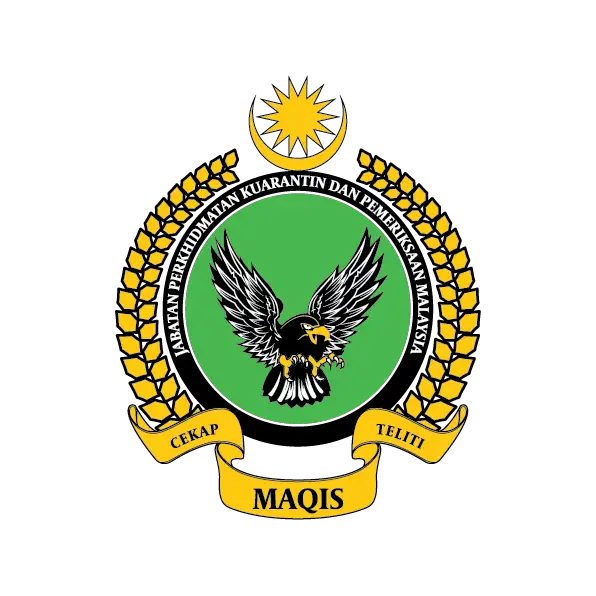 As we mentioned previously, MAQIS is the sword with which DVS wields to protect the health and safety of the public from diseased meat consumption. 
Now, you have acquired HALAL accreditation for your abattoir or meat processing plant, and you have relevant approvals from a competent veterinary authority to approve your exported meat produce, your primary concern now is whether the importer has the necessary import licenses and permits to import your meat produce.  
From the importer's perspective, which of course would reside in Malaysia, the DVS department will inspect the importing premise to see whether it is up to the sanitary requirements for storage, handling, and distribution. The DVS would also insist on HALAL Certification from JAKIM. 
From therein, the importer can now register with MAQIS to apply for a MAQIS import permit for beef. The import must apply an import permit for each shipment arranged. 
For a smooth supply chain operation, both the importer and exporter must know the governing authority's requirements. It would also give the exporters an advantage to know the stringent requirements to export beef to Malaysia. 
This is why we highlight this issue, although the responsibility of arranging any import permit falls largely on the importer's lap.
Other Resources